Beginning today, Instagram Stories will go a little deeper than your friends' avocado toast post of the day or requisite selfie getting their first vaccination.
Otherly brings viewers a series of seven short, made-for-Instagram documentaries about people finding their place in the world during the 21st century. Created by seven female, non-binary and genderqueer creators, the films explore everything from family dynamics to LGBTQ identities.
Otherly is a co-production between POV Spark and the National Film Board of Canada, a first-ever collaboration between the two organizations.
Every couple of days, a new film debuts.
Unlike docuseries on streaming services, these won't eat up hours of your time. But don't let the short duration fool you: These films are equally powerful, enthralling and entertaining.
Otherly
Debuts today on Instagram @otherlyseries
whoisotherly.com
Full schedule below: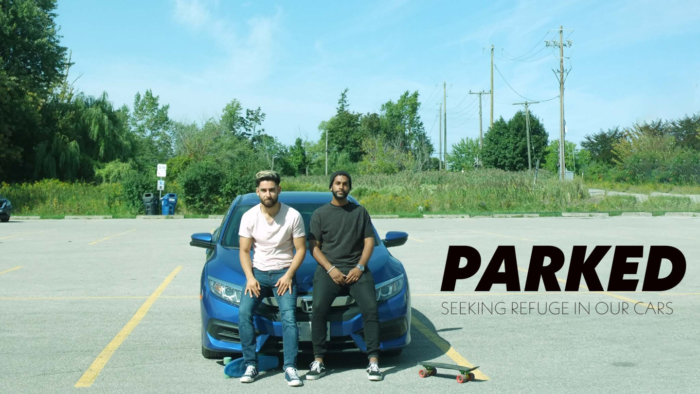 Parked: Seeking Refuge in Our Cars
by Mirusha Yogarajah
Parked: Seeking Refuge in Our Cars is a short doc about a subculture of Tamil youth who use their vehicles as makeshift second homes to seek freedom.
Premieres March 15, 2021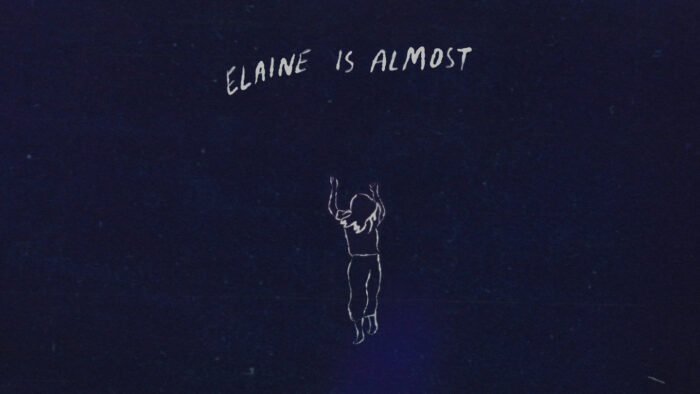 Elaine Is Almost
by Em Yue
Shot over the course of a year, Elaine Is Almost explores the unconditional love between siblings as they each navigate their place in the world.
Premieres March 17, 2021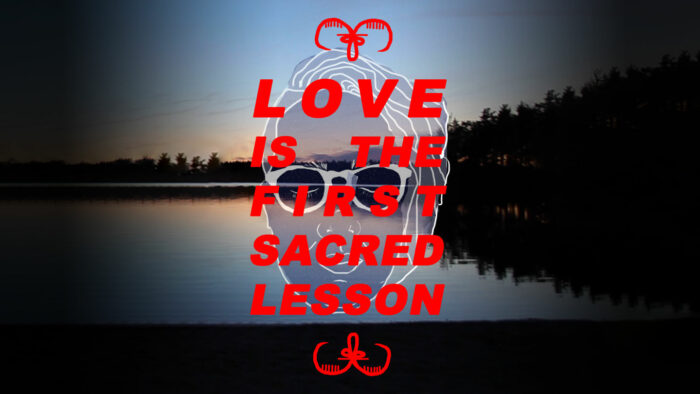 Love Is the First Sacred Lesson
by Jess Murwin
Love Is the First Sacred Lesson is a first-person documentary that follows the filmmaker's journey to connect and reconcile the different parts of their identity: queer, trans, Mi'kmaw. An existential road trip back to the East Coast.
Premieres March 19, 2021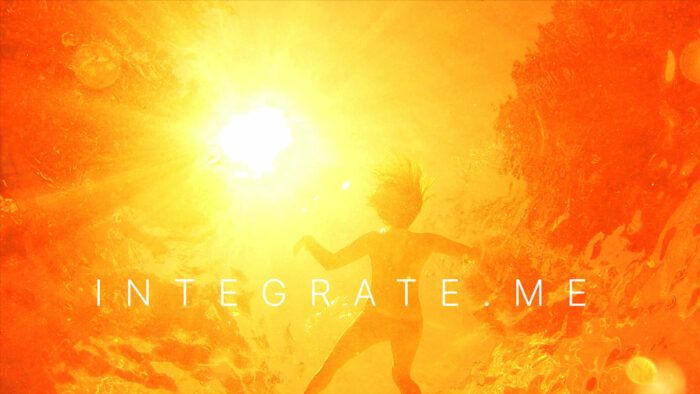 Integrate.Me
by Tristan Angieri
Integrate.Me explores the use of an experimental therapy to treat Tristan's PTSD, as they learn to navigate being queer and trans.
Premieres March 22, 2021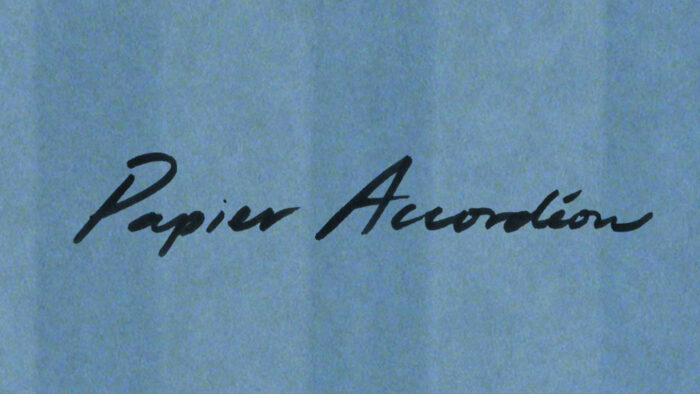 Papier Accordéon
by Grace An
Papier Accordéon unfolds over a period of 24 hours, as two friends in different cities spend their time together from a distance.
Premieres March 24, 2021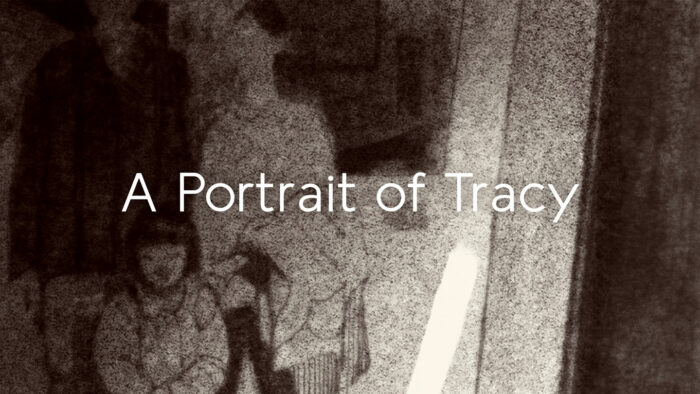 A Portrait of Tracy
by Joanne Lam
A Portrait of Tracy is a short experimental doc that explores the echoes of childhood memory from an immigrant's perspective: what is lost to time and distance, and what remains.
Premieres March 26, 2021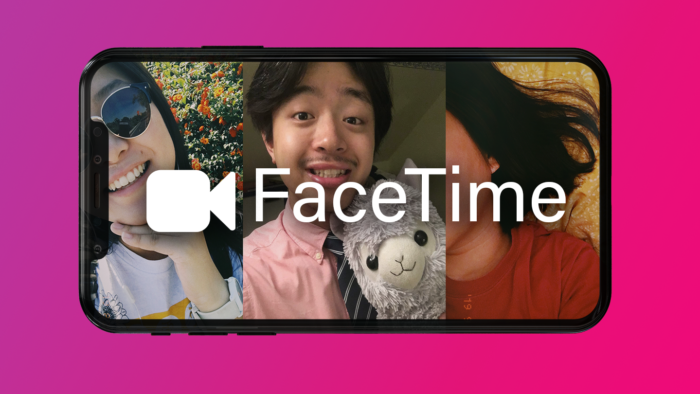 FaceTime
by Jackie! Zhou
FaceTime follows Andy and Farrah Su as they navigate their individual identities, chosen family, and relationship as bi-coastal siblings.
A five-part series of 6-10 min episodes premiering daily from March 29 – April 2, 2021.