After far too long, our beloved Gaybingo is back this month!
Only a few tickets remain, so feel free to open a new tab and purchase tickets before you finish reading this. (A few are single seats if you're interested in joining another table and meeting some new friends!)
Appropriately themed, The Return of Gaybingo!, special guest Patti Le Plae Safe leads the festivities that will kick off a full year of bingo bliss.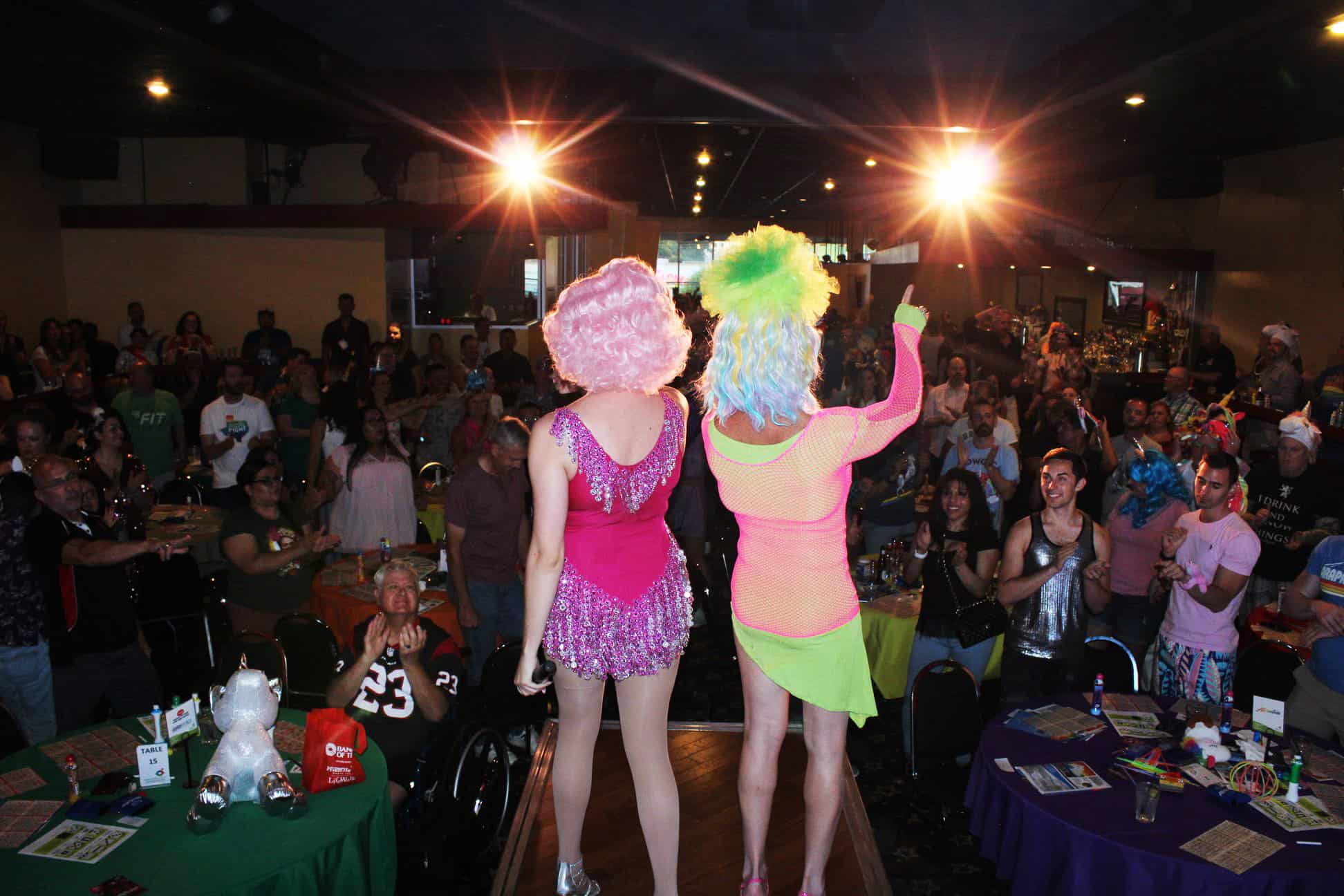 Themes for the rest of the year include:
February 19 – Red & Wild
March 19 – Boot Scootin'
April 16 – Pajama Party!
May 21 – Flower Power
June 18 – Glowing with Pride
July 16 – Splish Splash!
August 20 – Summer Safari
September 17 – Disco Divas
October 15 – Hocus Pocus
November 19 – Ugly Sweater
So mark your calendar for the day after each session to be on the lookout for tickets for the following month.
We're so excited, we've been screaming O-69! all day. (It's wishful thinking on multiple counts).
The Return of Gaybingo!
With special guest Patti Le Plae Safe
Tickets: $35-$60
Doors open at 5:00 p.m.
Games begin at 6:00 p.m.
The Rose Room at S4
3911 Cedar Springs Road, Dallas
myresourcecenter.org/gaybingo